November 2014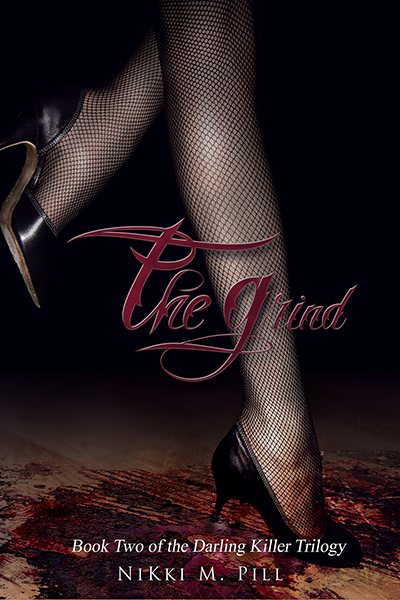 Anna Zendel: suspended therapist by day, retired burlesque performer and reluctant troupe director Velvet Crush by night, 24/7 single young woman trying desperately to escape the press and her own PTSD.
Now that the alleged Darling Killer is in a coma, Anna reinvents the Chicago Cabaret as an edgy and diverse burlesque experience. Audiences cheer in sold-out shows for the familiar faces and the new… but Velvet won't set foot on stage anymore.
Just as the new show takes off, Anna receives a gory new message on a troupe member's body: keep performing and they live.
Anna's stage training and psychological savvy arm her for another deadly dance, but a series of sinister accidents threaten the survival of everyone she loves while a killer watches her from the wings.
Release date: November 28th, 2014.
In the mean time, here are a few goodies related to the trilogy.
Do you love music?
Here's a soundtrack for The Tease on 8tracks.com.
Do you love performances?
I absolutely do. Here are some of my very favorite burlesque pieces. I hope you enjoy them.